A product offer of "non-conformity product 0" for a password!
We at Toyo Tool create a future through manufacturing.

High Quality & Special Technology
We work on manufacturing
products which always require
the highest degree of accuracy.

Createa 「REAL 」Thing
We at Toyo Tool provide "Cutting Tools"
that fit customer's needs and also offer re-grinding processing
by using years of accumulated knowledge and experience.
PRODUCTS
Meet the reliability standards of customers with high-precision products
FACTORY
The most advanced production facilities developed in 2 major sites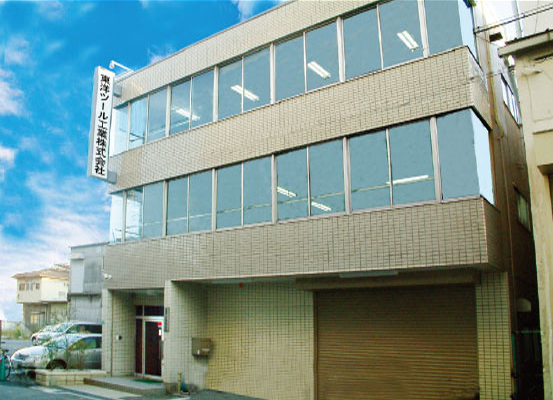 Head Office Factory
1-22-17 Kamikita Hirano-ku Osaka, 547-0001
Tel: +81-6-6756-7588
Fax: +81-6-6756-7500
Main equipment >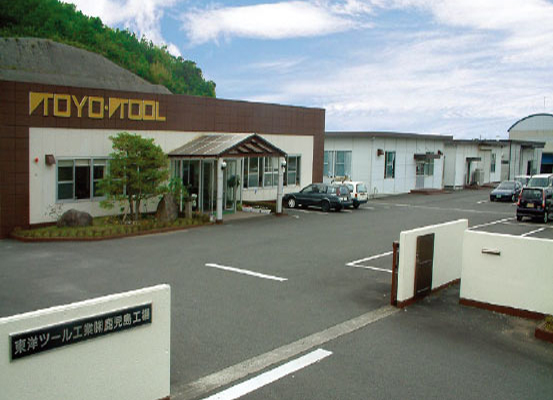 Kagoshima Factory
2399 Kasedamiyabara Minamisatsuma Kagoshima, 897-1124
Tel: +81-993-52-7608
Fax: +81-993-52-7603
Main equipment >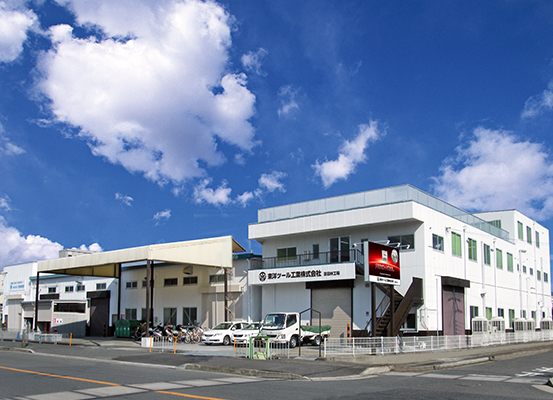 Tondabayashi Factory
1-3-1 Nakano-cho Higashi Tondabayashi city Osaka,584-0022
TEL: +81-721-23-6914
FAX: +81-721-24-6113
Main equipment >
MOVIE
*Please take a moment to view the video clip of our products in action during cutting process.
Loading the player...
The "carbide tools" by Toyo Tool, which are used for a wide variety of purposes, have a high level of reliability and a strong reputation among various major domestic companies.

CONTACT
For all your cutting tool needs, ask a group of professionals about carbide tools, Toyo Tool Corporation!
Inquiries by telephone
+81-6-6756-7588
【FAX:+81-6-6756-7500】